1 December 2022
Meet the Next-Gen Digital Platform for Voice, SMS and Virtual Numbers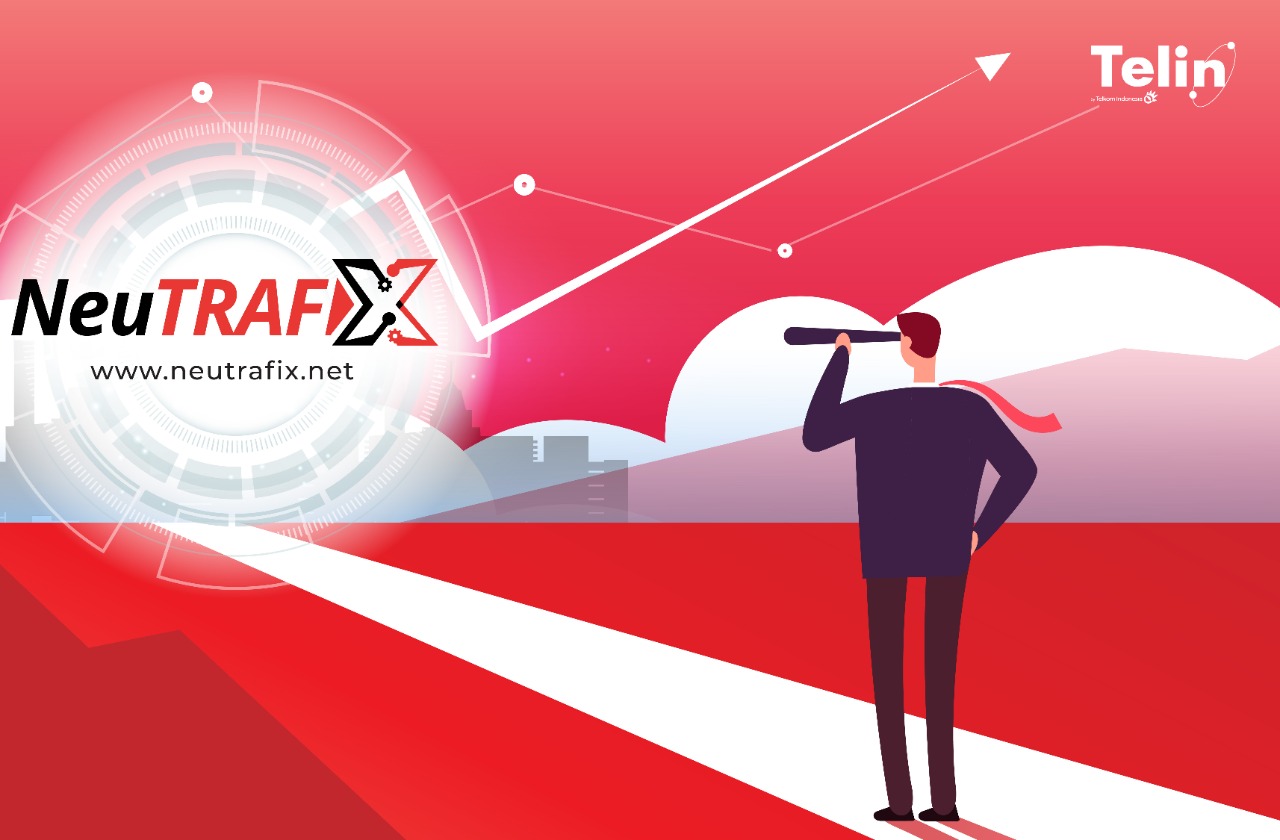 Many of us can still remember when the wholesale voice and SMS A2P market was thriving. Since the '90s though, the wholesale voice industry began to shrink due to deregulation, while the SMS A2P market lasted a little while longer until the early 2000, enjoying a temporary boost from by OTT's and the e-commerce industry usage of SMS to send One-Time Passwords (OTP).

But the wholesale voice and SMS A2P industry has become increasingly competitive over the past decade, with margins under pressure as OTTs have eroded global voice and SMS traffic volume. In that time, global voice traffic has approximately halved, from around USD150 billion to USD70 billion at present.

The outlook is less dire for SMS A2P, which is still experiencing traffic volume growth, but profitability and margin pressures are slowly creeping in due to rising competition. Some SMS aggregators have evolved into application-based companies offering programmable communication APIs that enterprises can use as a powerful tool to better engage their customers. However, many have not; and in addition, the existence of illegal SIM bypass routes has prevented operators from monetizing their networks to its fullest.

As profitability and margins decline, telecom companies are taking a hard look at these so-called legacy businesses. How much money is required to operate the business and at what cost and return? Are we generating positive cash flow for this business? Is there potential to growth? And most important of all, is the business worth continuing?

Challenge to Growth for Operators and Carriers

In the past, operators and carriers tried to achieve broad coverage by establishing hundreds of interconnects with counterparties. Each interconnect required its own set of contracts, agreements and software integration, rendering the process cumbersome and difficult to scale.

In addition, carriers needed to constantly update their systems tools, platform, and processes to remain current, creating an additional layer of complexity and uncertainty as carriers could never be sure whether a new partner's systems and software were sufficiently current and secure to operate optimally.

Thus, operators and carriers currently face a variety of challenges to growth:
Declining profitability and risk of bad debts
Requirement to continue investing in upgrading software/hardware
Need to negotiate each interconnect separately
Opaque interconnect processes
Risk that counterparties' systems are outdated or vulnerable to cyberattack

How can these challenges be tackled?

Introducing a Revolutionary Connectivity Marketplace from Telin

In keeping with Telin's reputation as an innovator and pioneer, we are proud to introduce Telin NeuTrafiX, a Digital Public Connectivity Exchange where enterprises, operators, aggregators and wholesale carriers can transparently trade Voice, SMS and Virtual Numbers in a secure manner.

Instead of each company needing to create multiple duplicate interconnects, they can simply get into NeuTrafiX to start trading. Moreover, the NeuTrafiX platform extends beyond connectivity to deliver auxiliary services including testing tools, fraud management tools, traffic financing and so forth. By making these cloud-services available on a rental basis, companies can avoid paying heavy capital expenditures and switch the outlays from Capex to Opex.

Through this marketplace, companies can access a universal collaborative platform, enjoy economies of scale, get real-time data to drive decision-making, offer flexible and transparent services via API to enterprise customers and decrease capital investment costs.

Key highlights / benefits include:
Digitalizing your business operations
Faster Go-to-Market
Ease of doing secure business
Pay as you go structure
Offering APIs to your wholesale/partner developer
Risk-free improved cash flow
Transparent deals
Real time credit management
Real time data analytics


How the NeuTrafiX Marketplace Works
A real-time dashboard shows the amount of credits consumed by Buyers and credited to Sellers
A smart SD-Interconnect will simplify interconnection and trading with other members; a single agreement with NeuTrafiX is all a Buyer needs to start trading with Sellers globally, and vice versa.
Real-time data analytics are available for Buyers and Sellers to track their traffic performance.
The platform is also API ready for digital enterprises to interconnect.

Features:
Unified digital experience
Software-defined interconnects
CPaaS certified & ready
Intuitive API console

Let's chat!

Want to find out more about the NeuTrafiX Marketplace? Connect to neutrafix.telin.net or Simply email us at marketing@telin.net and find out more about this ground breaking marketplace. Stay safe, stay healthy, keep productive!