28 February 2023
A Ground-breaking Innovation to Disrupt Legacy Voice and Mobility Industry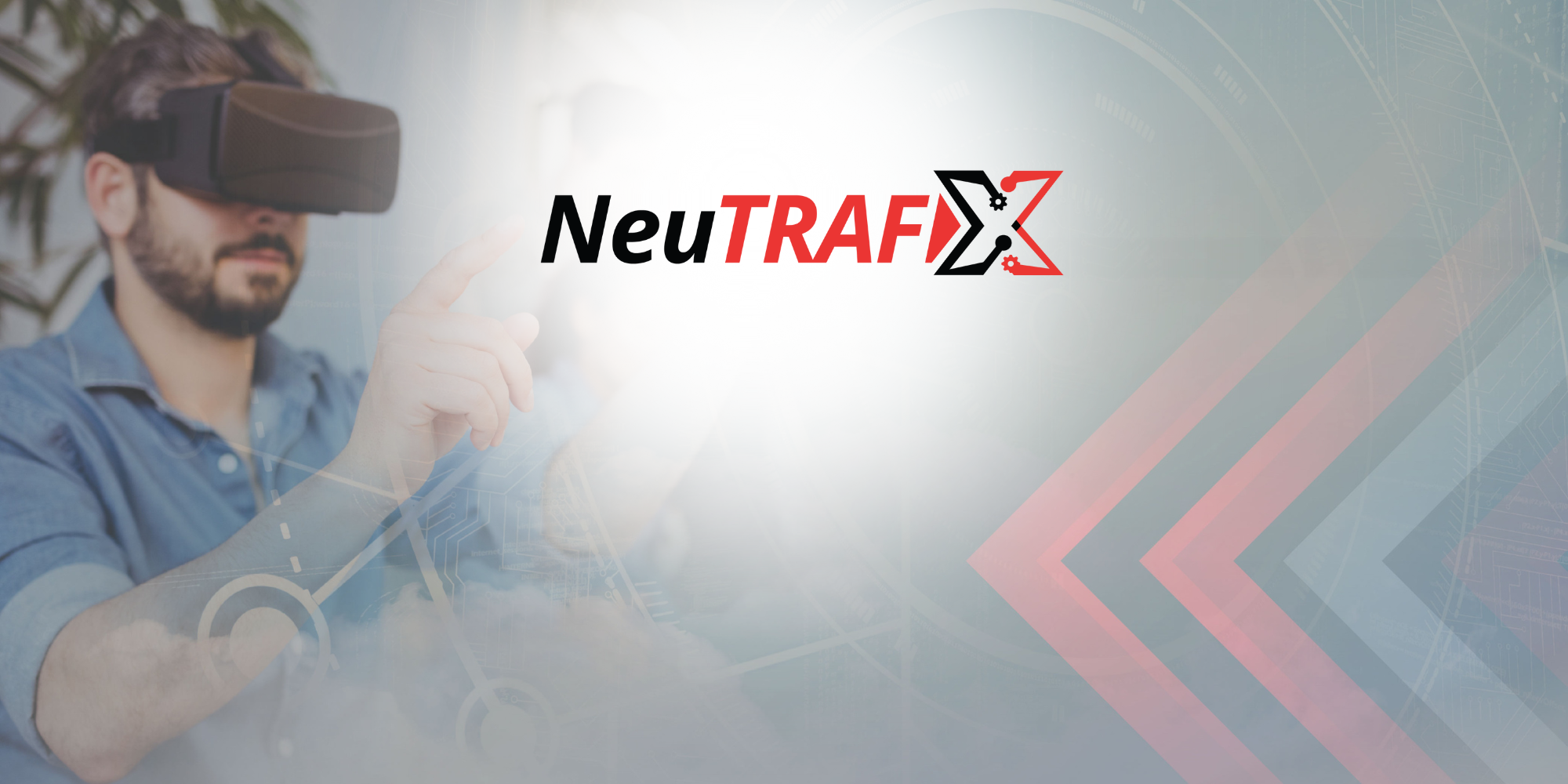 Today, almost every industry has been digitized, from the stock market to hospitality to transportation. Yet, legacy providers of Voice, SMS and Virtual Numbers still traditionally run things. Carriers continue to handle buying, selling, and payments mostly manually, which eats away at precious time.
Legacy providers are increasingly falling behind while the rest of the telco industry moves on to embrace new networks, services, applications, increasingly competitive broadband markets, a decentralized broadband infrastructure, as well as cybersecurity and risk management.
SMS, Voice, and Virtual Numbers providers have fallen behind
Amidst such rapid change, large, legacy voice and mobility providers have been challenged to keep up. Accelerated by the pandemic, many industries have embraced the digital transformation. Digital transformation streamlines processes, which enables carriers to operate more efficiently, and greater efficiency can lead to more revenues. Digital transformation is on the priority list for many telecom organizations.
Research from IDC (2022) shows that their digital transformation efforts focus on operational agility, improved CX, and increased efficiency of processes — all aimed at delighting customers and reducing churn.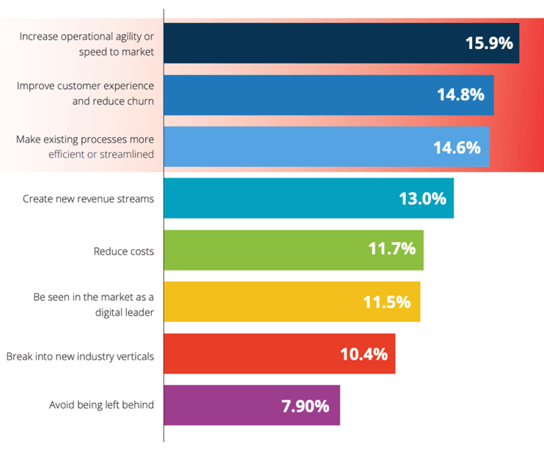 Meanwhile, many telco companies are still manually carrying out interconnections, rate sheet management, billing, and other processes. As a result, even if they are able to find new customers, the cost structure remains to high to adequately make up for falling margins.
Legacy carriers should become digitized to remain competitive. Carriers need to offer their customers the tools and services they need to grow their businesses or risk losing them to the competition.
If only there was a way to automate this process—but wait, there is!
NeuTrafiX, a Revolutionary New Digital Exchange for Voice, SMS, and Virtual Number Trading
NeuTrafiX is an innovative new digital platform that enables carriers, operators, and enterprises to connect and trade with multiple, verified parties, using a single API-enabled interconnect. With NeuTrafiX, members can leapfrog their legacy infrastructure and immediately digitalize their interconnection to start trading with one another online, without needing to invest in any resources.
Each member is verified by the NeuTrafiX platform, and members can view products for purchase prior to buying and selling Voice, SMS, and virtual Numbers. Moreover, the NeuTrafiX platform extends beyond connectivity to deliver auxiliary services including testing tools, fraud management tools, traffic financing, and so forth.
Meanwhile, Pay-As-You-Go (PAYG) pricing guards against bad debt and cash flow risks.
By automating these previously manual transactions, NeuTrafiX has digitized and disrupted the pricing structure for the entire industry, while simultaneously increasing information flow and reducing risk. Instead of each company needing to create multiple duplicate interconnects, they can simply get into NeuTrafiX to start trading.
Let's take a closer look at how different parties can benefit from NeuTrafiX.
What advantages do Operators, Carriers, and Enterprises get by joining NeuTrafiX?
Operators: Most operators still rely on legacy processes and tools to connect with enterprises. By plugging into NeuTrafiX, customers automatically get access to cloud-based, modernized systems that are equipped with strong security measures and can give high visibility and transparency on available traffic routes. Using NeuTrafiX functionality, operators can thus expand in their domestic and international markets without having to invest heavily in hardware, software, and resources. Operators can also request partners to prepay in order to reduce bad debts and operational costs.
Carriers – NeuTrafiX aims to provide the fragmented wholesale carriers with a platform for them to reach out and transparently offer information on voice, SMS, and numbers to their customers. Carriers can use NeuTrafiX to source routes and NeuTrafiX can also provide real-time analytics for our customers including traffic data, customer dollar spends, and CDRs among others.
Enterprises/Developers – Digital savvy enterprises/developers who prefer a self-serve approach will appreciate NeuTrafiX, especially with its many choices of connectivity suppliers. Some enterprises are engaging in this space successfully where they provide a simple-to-use API for these companies to build upon their applications. In return, the enterprises send them all their SMS, Voice traffic and procure Numbers from them. We help enterprises reduce their connectivity spend by giving them more connectivity choices so that they can find the best price.
In summary, using the NeuTrafiX platform, operators, carriers, and enterprises/developers can quickly digitalize their business operations, resulting in Faster Go-to-Market supported by real-time credit management and data analytics for better business decisions and risk-free improved cash flow.
Continuous Improvements
One of the great things about NeuTrafiX is that the experience and functionality is continuously being enriched. For example, initial features of the platform focused on delivering a unified digital experience, software-defined interconnects, a CPaaS-certified and ready system, and an intuitive API console enabling buyers and sellers to start trading with others via a simple API smart SD-Interconnect.
Since then, NeuTrafiX has added many more features in response to member feedback such as:
A spam filtering feature to help protect members that sellers on NeuTrafiX can use to filter voice traffic and identify spam. They can then block or flag this content, depending on the ASR/ACD thresholds they decide to set.
Stiff penalties for spammers. After the first strike, spammers will be blocked for a week. A second strike will result in a 30-day ban, and after a third strike, the spammer will be blocked indefinitely and may face further consequences. This three-strike policy has been designed to protect NeuTrafiX members and discourage spammers from targeting our members.
Dashboard personalization, allowing members to opt for Advanced Rate Alerts/Notifications. Control Center /Reporting, monthly reporting statements, Custom Summary Reporting, Admin Alerts consisting of MCCMNC/Codes, and Parent-Child Database for MCCMNC.
…and many more!
Start Digitalizing Your Legacy Telco Businesses Today!
As of today, NeuTrafiX is used by more than 260 major global wholesalers. It takes just 24 hours on average to free sign up at www.neutrafix.net/signup. In fact, if you sign up now, you'll qualify for an additional $10 credit bonus so that you can try trading Virtual Numbers, Voice, and SMS products/services right away on NeuTrafiX at no cost!
For further information, just contact us at marketing@neutrafix.net and we'll be happy to answer any questions.
Don't wait, join the digital revolution at www.neutrafix.net to sign up for your account and start trading now!